At a press conference in Delhi on 30th June, Arjun Kapoor was announced as the brand ambassador of Hero Cycles. We tried to have a quick conversation with Arjun Kapoor so that his fans (including us) could know him better.
Q1. Arjun what is your biggest passion in life?
A. I have said that time and again, Cinema is the biggest passion in my life. Not just acting, but I also plan to try direction in the near future.
Q2. Which has been your favourite role till now?
A. My role as Parma in Ishaqzaade has been one of the most challenging roles for me and that is why it is very close to my heart as well.
Q3. Which is your favorite vacation spot?
A. New York is one of my favourite cities and my sister is also studying there, so all the more reason to like it.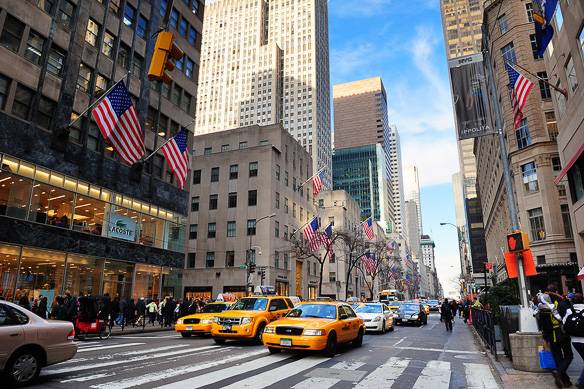 Q4. What is your favourite kind of food?
A. I love "ghar ka khana" and my favourite dish would be "Jungli Mutton".
Q5. Which place would you choose to travel alone in India?
A. I have heard a lot about Kerala and have never been there. So, I guess Kerala.
Q6. What is your Success Mantra?
A. (laughs), there is no success mantra as such. But I always believe in "Lage Raho! Be greatful! Be happy!" and everything will automatically fall in place.
Arjun's pic credit – http://allindiaroundup.com/