There's no ignoring Bollywood glamour. And our beauties from south, well well, they have definitely added another dimension and an oomph factor to what movies are all about. It's not just models who get attracted to our Mumbaiya shimmer, but well renowned actresses have, with time become an integral part of Bollywood. Let us tell you our favorites!
Picture credit http://photobucket.com/
REKHA
She's been winning hearts for years and continues to do so! An array of superhit movies in her kitty and an ability to reinvent herself all the time, what bowls us over is her eternal style. Her sexiness and sheer onscreen presence are always unparalleled. Born and brought up in Chennai, she often struggled to speak Hindi initially. Later, she made a place for herself in the industry and has ever since, been loved for her dusky and raw looks. We absolutely love all those fierce onscreen performances!
Tamilstar.com
SRIDEVI
Our favorite hawa hawai girl entertained us initially with Telugu, Malayali and Kannada films, and is now well known for her major contribution to Hindi films. She increased her sex appeal when she walked the ramp in 2008 and was totally oozing oomph. Sharp features and a beautiful face have been pretty evident when it comes to her, and as years pass, she manages to look even more gorgeous. She always sticks to subtle makeup and basic things done right, and that totally works for her!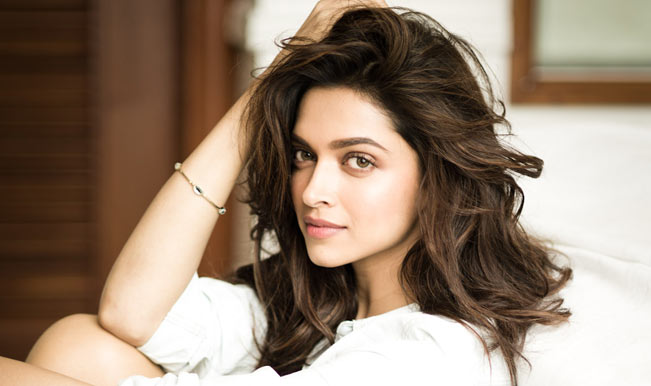 picture credit – India.com
DEEPIKA PADUKONE
This long legged beauty is the epitome of style and sexiness for us today. Born to Konkoni speaking parents in Bangalore, she is also a national level Badminton player. She has been named ''India's most beautiful woman'' by the Indian edition of people magazine, and has also been named the ''World's sexiest woman'' by FHM. She started off with Kingfisher and is one of the highest paid actresses in the industry today. What works for her is that electric smile, a perfect complexion and that awesome figure!
Picture credit Emirates.com
AISHWARYA RAI BACHCHAN
The winner of the Miss World Pageant in 1994, this lovely lady has won a lot of critical acclaim in Bollywood. She started off with Tamil films, and definitely could not go unnoticed. One feature that will totally win you over, is her eyes. The first Indian female to be immortalized in wax at Madame Tussaud's, she has won a lot of following for herself outside India too. Style comes to her easy and we're extremely fond of those beautiful outfits that she effortlessly carries off at Cannes! Take a bow, pretty.
Shruti Hassan -Shruti Haasan was born on 28th January, 1986 in Chennai, India. Her father superstar Kamal Hassan is an Iyengar and mother Sarika is a half-Maharastrian and half-Rajput. Being a daughter of renowned actors, she holds a great interest in music and cinema. She has a younger sister Akshara, an Indian film actor, screenwriter, assistant director who works primarily in Bollywood and Tamil film industry. Shruti has also persisted her stint in music, a career in music direction beginning with her father's production Unnaipol Oruvan and her own music band and album.
Reference – Filmyfolks.com
Picture credit – Junkupload.com
south indian actresses